Welcome to Topa ~ Team 4!
Room 20 Whaea Sara Sabin (Syndicate Leader)
Room 21 Ms. Brenda Thomas
Room 22 Miss Laura Kuggeleijn
laurak@taps.school.nz
Room 6 (17) Miss Emily Nash
Room 18 Miss Charlotte Brough
Room 19 Mrs Kelsey Oliver
---
Welcome to Topa ~ Team 4 2022; where we will share our learning journey with you.
To help build a strong pathway across our Teams at TAPS we are using the following names throughout TAPS. They all have a significant link to Manaaki's growth and development.
Team 1 - Timatanga - The beginning of the learning journey for our pipi paopao.
Team 2 - Taiohi - Young minds growing, developing their flight feathers and learning to fly.
Team 3 - Tauihi - First flight of young Karearea, gliding and developing flight confidence.
Team 4 - Topa - Soaring for Excellence.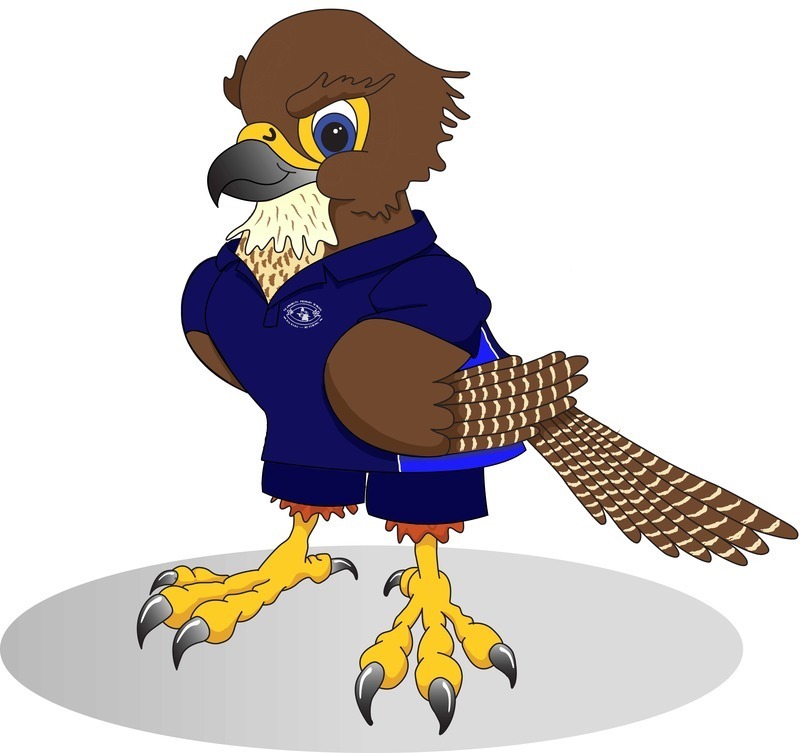 Thank you for taking the time to browse. As the year progresses, we will add more to the menus on the left about what we are doing at TAPS.
Take a look at the educational websites that are easy to use at home!
---