Staff Profiles
Janette Gillespie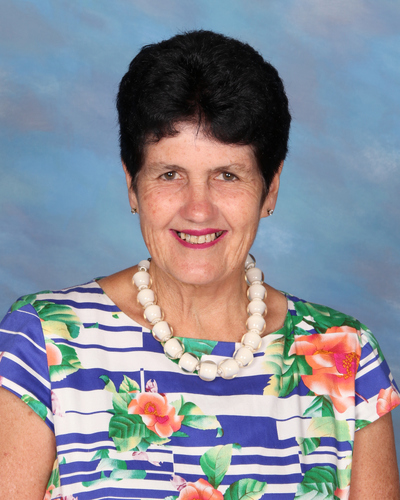 Role
Teacher Room 7
Email
General Information
Hi! I'm Janette Gillespie - Teacher, Mother of three children.
I am married to Ken, and have three children aged between 19 to 22 years. We have lived at Kihikihi for the past 28 years. Apart from Teaching my other interest is Gardening in my large garden.
I love Teaching and am presently at Te Awamutu Primary School with a Year 1/2 class. I have been at TAPS full-time for 13 years now but previously taught here 26 years ago in my 2nd/3rd/ and 4th year out teaching, then travelled to Pukenui in Te Kuiti for 7 years. I gave up teaching then, to stay home and be a good Mum. That only lasted about 5 years before I was desperately needed to relieve in Te Kuiti for 13 weeks and have been teaching ever since.
I am currently Teaching Room 7, a wonderful class of 5, 6 and 7 year olds and thoroughly enjoying this experience.