Administration
Sue Packwood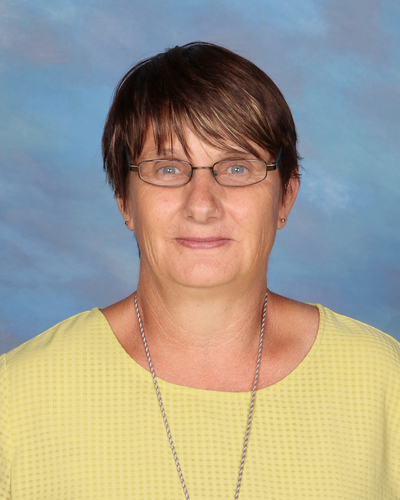 Role
Office Administrator
Qualifications
Certificate for Teachers Aides (CertTA)
Email
General Information
I have been at TAPS since 1999, where I started in Room 4 as a teacher aide and then moved onto working with ESOL children and high health needs. Over the years I have worked with some amazing children and teachers. In June 2008 I completed my Certificate for Teachers Aides (CertTA) through Massey University. In July 2008 I took over the role of Office Administrator. I am married to Devon and have three wonderful children,who all attended TAPS. My passions are my family, darts,rugby, cricket and netball. I enjoy playing competitive darts.
Kim Fabish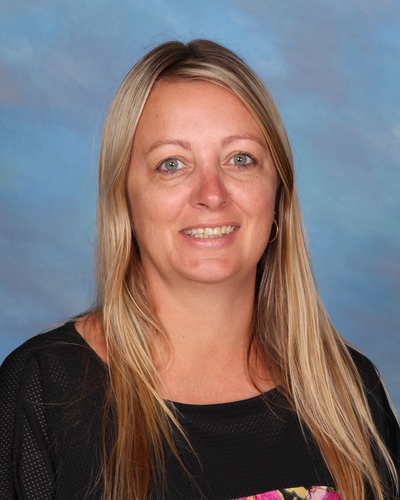 Role
Finance Administrator
Email
General Information
I am into my 12th year working at TAPS. I enjoy coming to school each day and seeing all the smiling faces that greet us. I enjoy meeting new parents and students and forming positive relationships with the whole of our school community.
Khaleia Martin
Role
Resource Administrator
Email