Brenda Thomas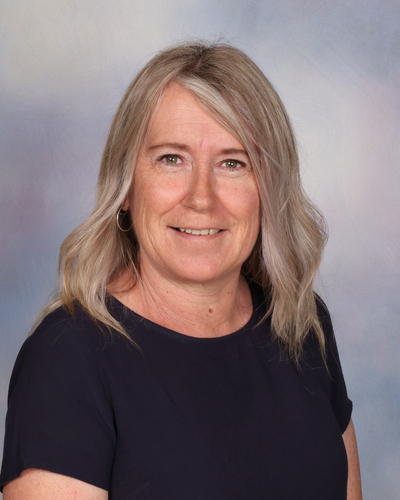 Role
Teacher Room 21
Email
General Information
Kia Ora. My name is Brenda Thomas and I am in Room 21 this year. I have a Bachelor of Arts with a Major in Education and a Graduate Diploma of Teaching. These two pieces of paper mean that I love teaching, working with and showing children what they are capable of when it comes to being active learners.
For the past 3 years I have been working at Te Awamutu Primary School as a Teacher Aide, but last year I decided to complete my teaching degree while continuing to work at TAPS.
Through my teaching, I am committed to developing qualities in my students that will support them to become active, considerate, and responsible citizens. As a teacher, I want to create positive relationships with students and yourself, so you as parents, caregivers and whānau are more than welcome in my classroom and I am available for a chat before and after school and look forward to meeting everyone.