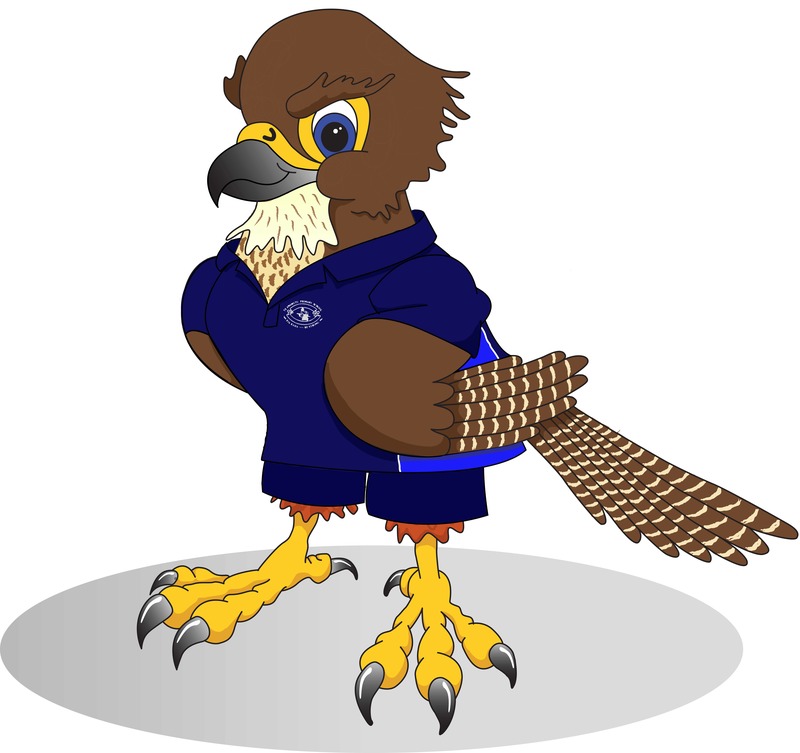 Manaaki Te Karearea
We are delighted to welcome 'Manaaki' to TAPS. Manaaki is the TAPS Guardian. Supporting us on our mission of: 'Together Achieve Personal Success'. Manaaki is a passionate and strong learner that shows
high levels of respect, generosity, support, and care for others.
Manaaki is a Karearea (NZ Falcon) and has been sighted at Kakepuku Mountain on numerous occasions when not soaring above TAPS.
Karearea are a powerful native New Zealand bird that are known to be one of our
more spectacular birds. The power and strength that Karearea demonstrate has a
direct links to our school motto of 'Kia Kaha'.
Manaaki will be a visible and very important component across all learning
programmes this year.
TAPS TEAM NAMES
To help build a strong pathway across our Teams at TAPS we are using the following names throughout TAPS. They all have a significant link to Manaaki's growth and development.
Team 1 - Timatanga - The beginning of the learning journey for our pipi paopao.
Team 2 - Taiohi - Young minds growing, developing their flight feathers and learning to fly.
Team 3 - Tauihi - First flight of young Karearea, gliding and developing flight confidence.
Team 4 - Topa - Soaring for Excellence.