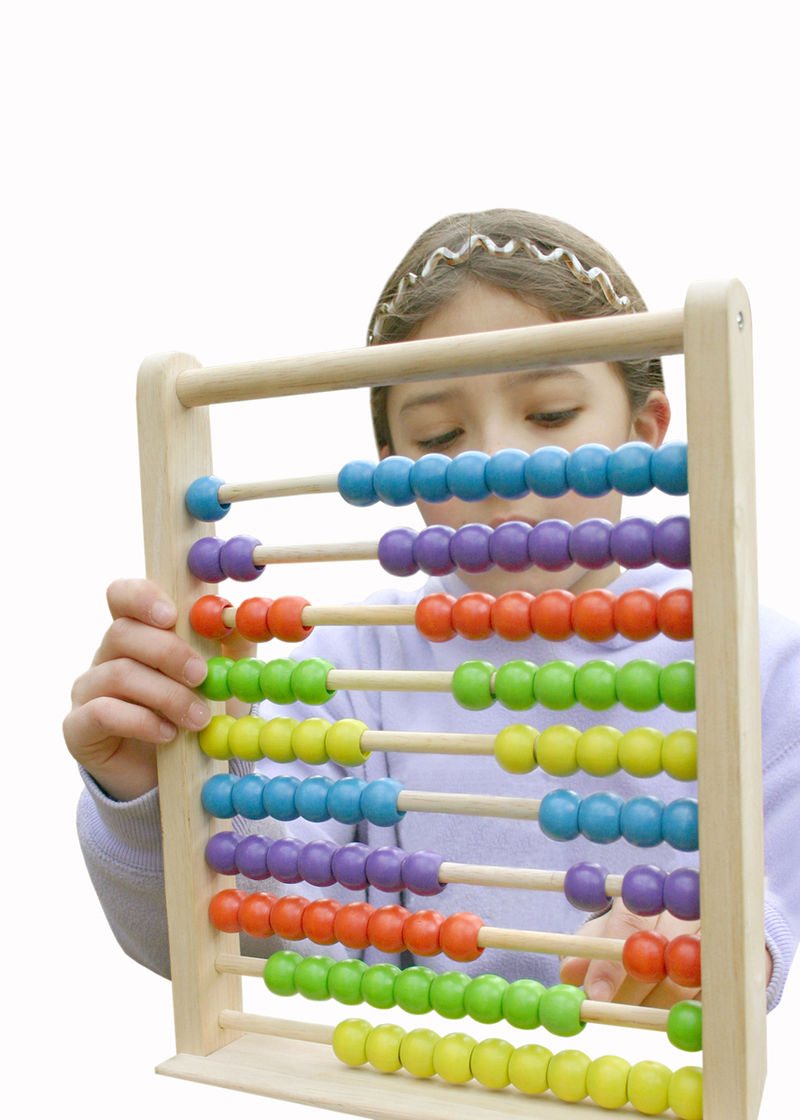 Pre-School Programme
Wednesday Wonderland is a fantastic way to introduce your pre-schooler to the world of learning that awaits them at Te Awamutu Primary School. Our aim is to bridge the gap between pre-school and primary school. Each Wednesday afternoon between 2.00pm-2.45pm, parents/caregivers are encouraged to bring their 4 1/2 year olds to school where we provide a programme that will help prepare the children for school.
The programme involves an introduction to letters and sounds. Each week the children complete a practical activity based around the letter of the week. The activities give the children an opportunity to practice basic skills in a supportive environment. The programme aims to introduce the children to basic routines they will encounter when they enter school and to help them become familiar with their surroundings. Parents/Caregivers of New Entrant children who are due to start school in the near future are also welcome to meet the Deputy Principal-Junior School to have a wander around and view the school.
Pre-Enrolment

We encourage prior visits to the class room once your enrolment has been received to ensure that the transition from home to school is as smooth as possible.
It is also an opportunity to meet the child's future teacher. Parents are required to present their child's birth certificate and immunisation certificate upon enrolling.